I suppose really I should have been doing the housework or some else productive this morning.... but after a week back at school (after the spring holiday) I thought I deserved some me time.... and that means crafting in some form or other! So the house work can wait! it will still be there this afternoon after I've walked the dogs. That is unless Trav has employed a housework fairy.
I started with Molly-Jo this morning.
Using some papers I bought at CTM in Soham & photos taken over the holidays.
It's not often I do a layout without using buttons or other sticky-on-bits,
but this morning I wanted to try and just use papers.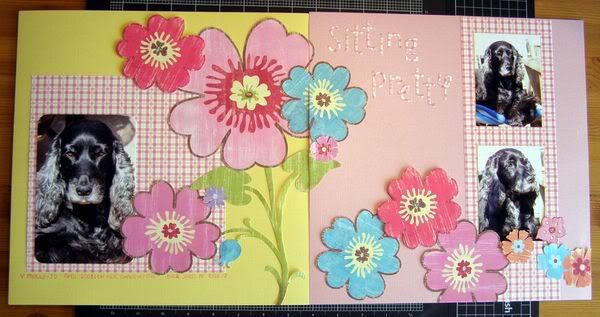 Lining up the flowers and the leaf took a while as they where printed at the edge of the paper so weren't full images and I wanted them to cross over both sheets of the layout. It was just a case of finding matching flowers and lining up the edges although it would have been easier to just cut one full flower in half and paste one piece on each layout but can't do things the easy way now can I ;)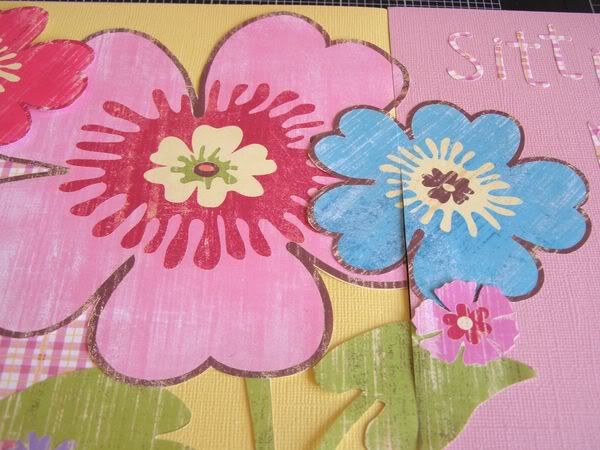 My Favourite Sizzix dye.
I love this one and probably use it too much but it all ways looks nice and I like it.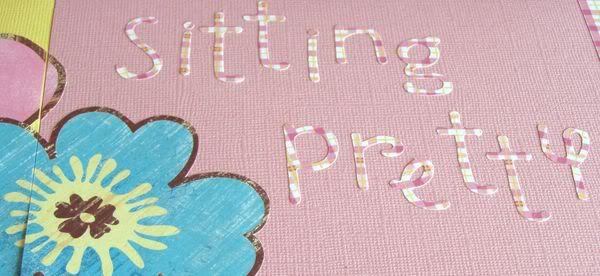 page. 1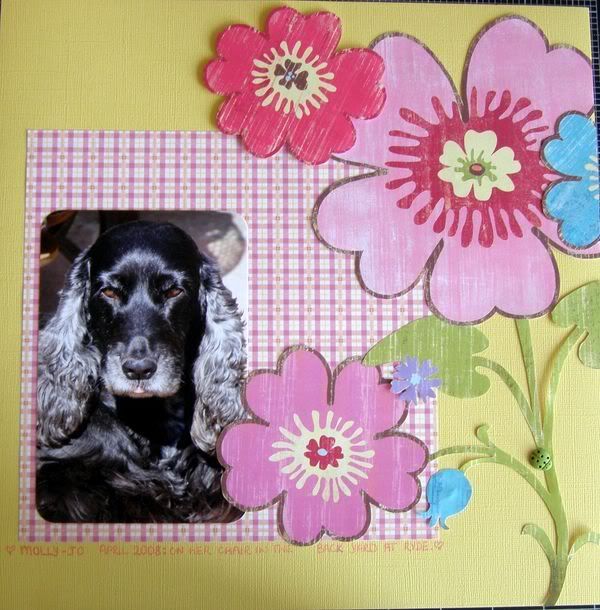 page. 2
and of course a ladybird for my Molly-Jo