I have been working hard tonight on my latest little project, I've managed to complete four pages and made a start on another four. but it's still a secret so I will only be posting little sneaky peaks until it's finished.
I'm really enjoying using these Licorice lane papers I only wish I'd bought more then just two sheets of each design as I'm making a huge dent in my collection of them.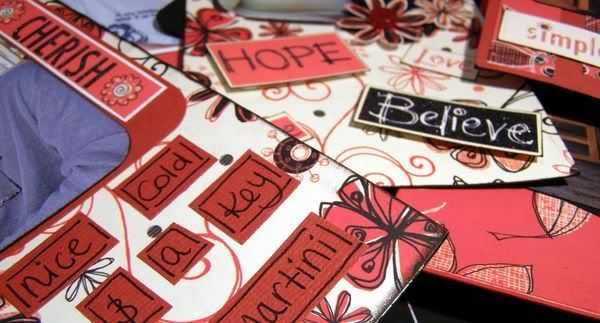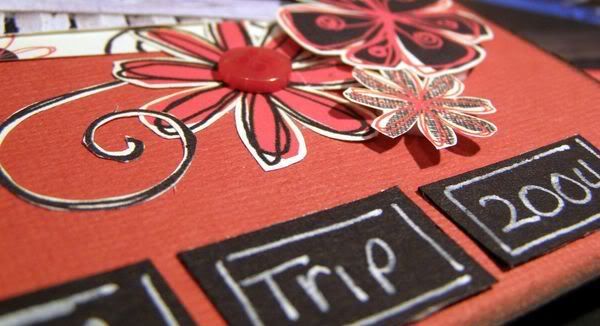 I'm enjoying trying new techniques, like inking edges of my photos and lettering, this is something I've never bothered with before but i really like the way a darker edge finishes things of.